'
RESOURCES
Basics or details?
We will explain you both.
You can find explanations of the most popular instruments in our Equity academy and keep yourself updated with our blog posts. Our mascot - team spirit Timmy will be there to help you navigate the world of equity-based incentives.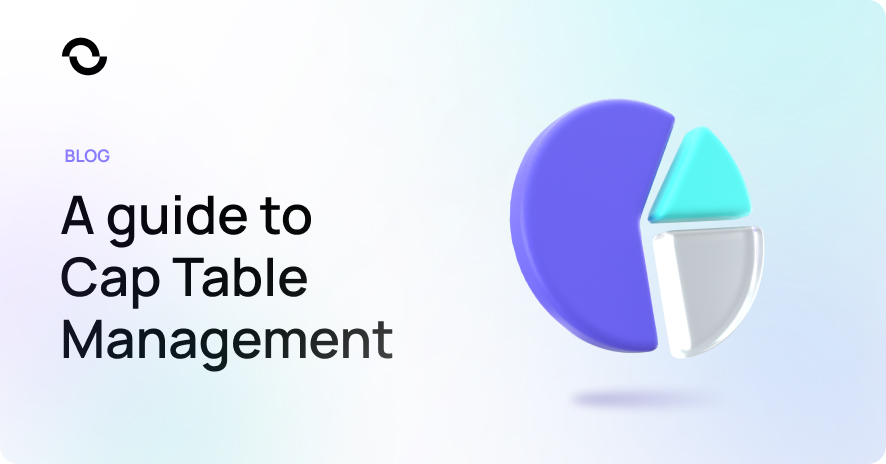 What is a Cap Table? A cap table, short for capitalization table, is a record that outlines a company's ownership structure and the(...)
November 03, 2023
Do you want to stay in the loop?
Sign up for our newsletter!
Empower your team with equity incentives
today!
Book a meeting with us, and you will learn the secrets of incentivizing your employees with equity in no time.
Free demo

Easy equity program rollout

Worry-free administration and accounting