Cap table
management
Effortlessly plan and administer equity compensation.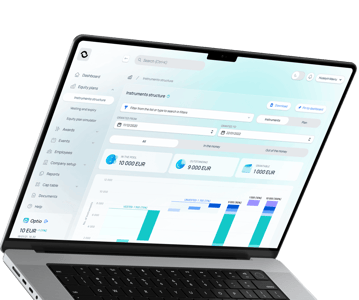 Your Cap Table Simplified
With our user-friendly, self-service platform, manage your digital cap table effortlessly and gain detailed insights.
CAP TABLE MANAGEMENT
Overview
Introducing our user-friendly platform, designed to help you efficiently manage your cap table. It provides a comprehensive overview, giving you insights into your company's roles, share classes, and shareholder compositions. Empower yourself to make informed decisions and enhance communication with this versatile tool, offering you a comprehensive perspective on your Cap Table insights.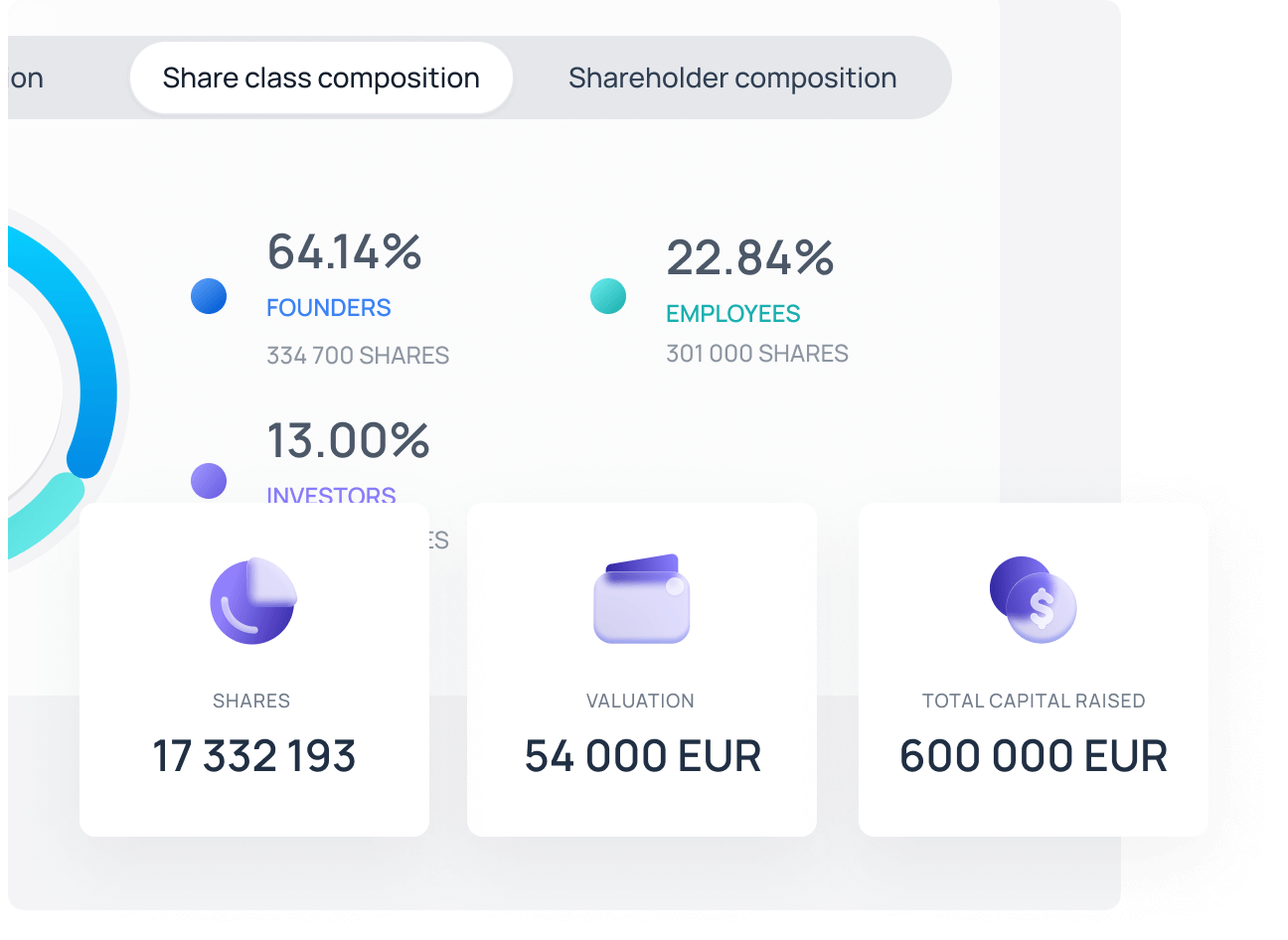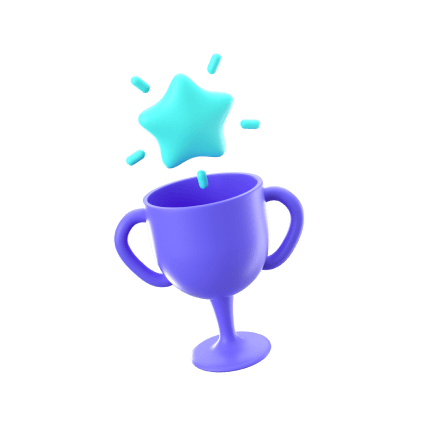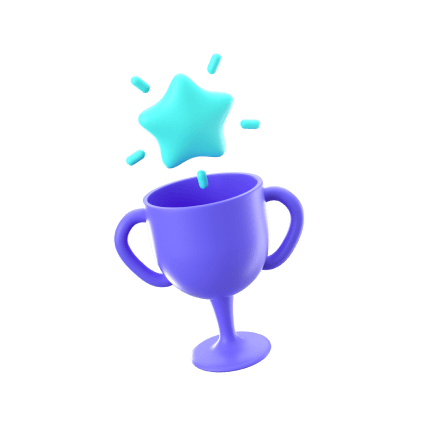 Get a demo
Want to see how our solution can be adapted to fit seamlessly into your workflow?
CAP TABLE MANAGEMENT
Details
Gain a comprehensive breakdown of ownership within your Cap Table, showcasing share classes, corresponding percentages, and Dilutive Quantities. Effortlessly identify specific ownership structures, acquiring valuable insights. Utilize the dynamic time filtering feature to view your cap table at any desired point in time, offering a unique perspective on changes in the ownership landscape.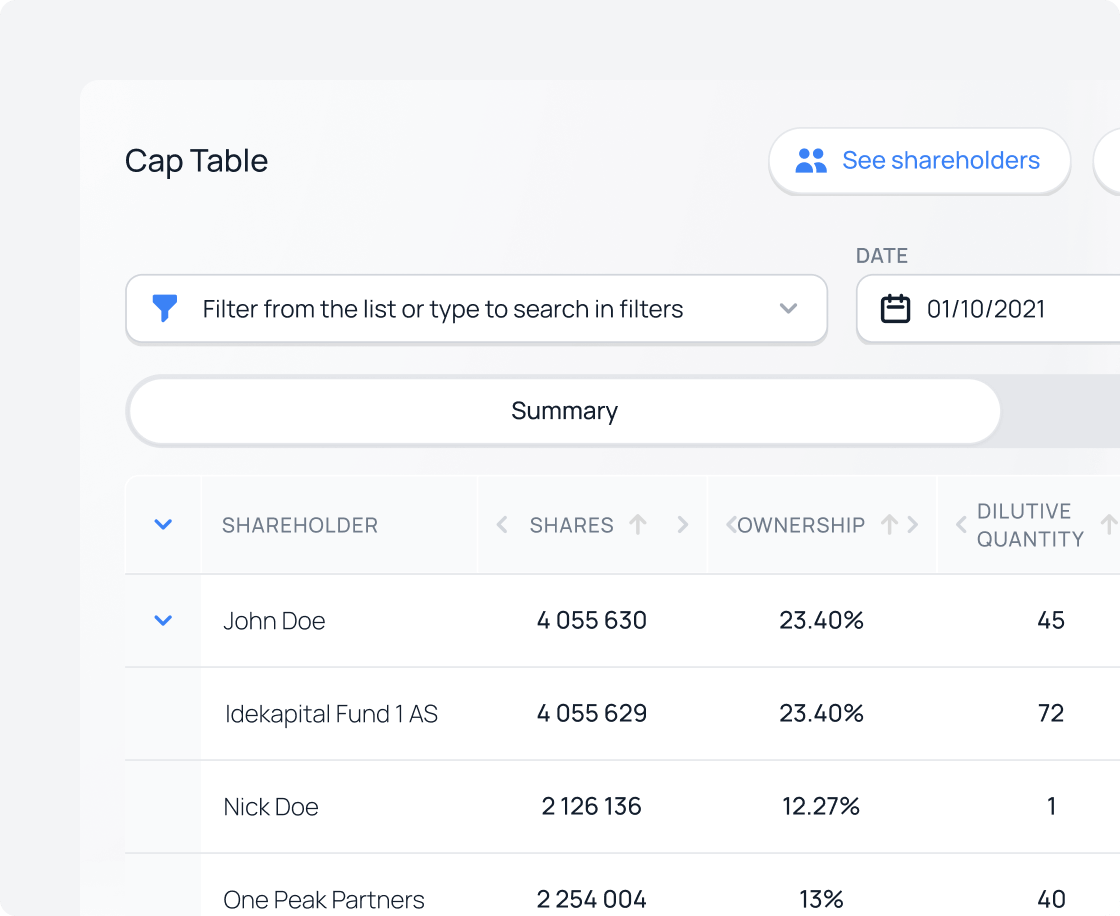 CAP TABLE MANAGEMENT
Track Equity History
In this segment, explore a chronologically arranged timeline showcasing your company's equity journey, complete with a synopsis of new share class introductions. This holistic snapshot empowers you to trace the transformation of your company's equity framework through time.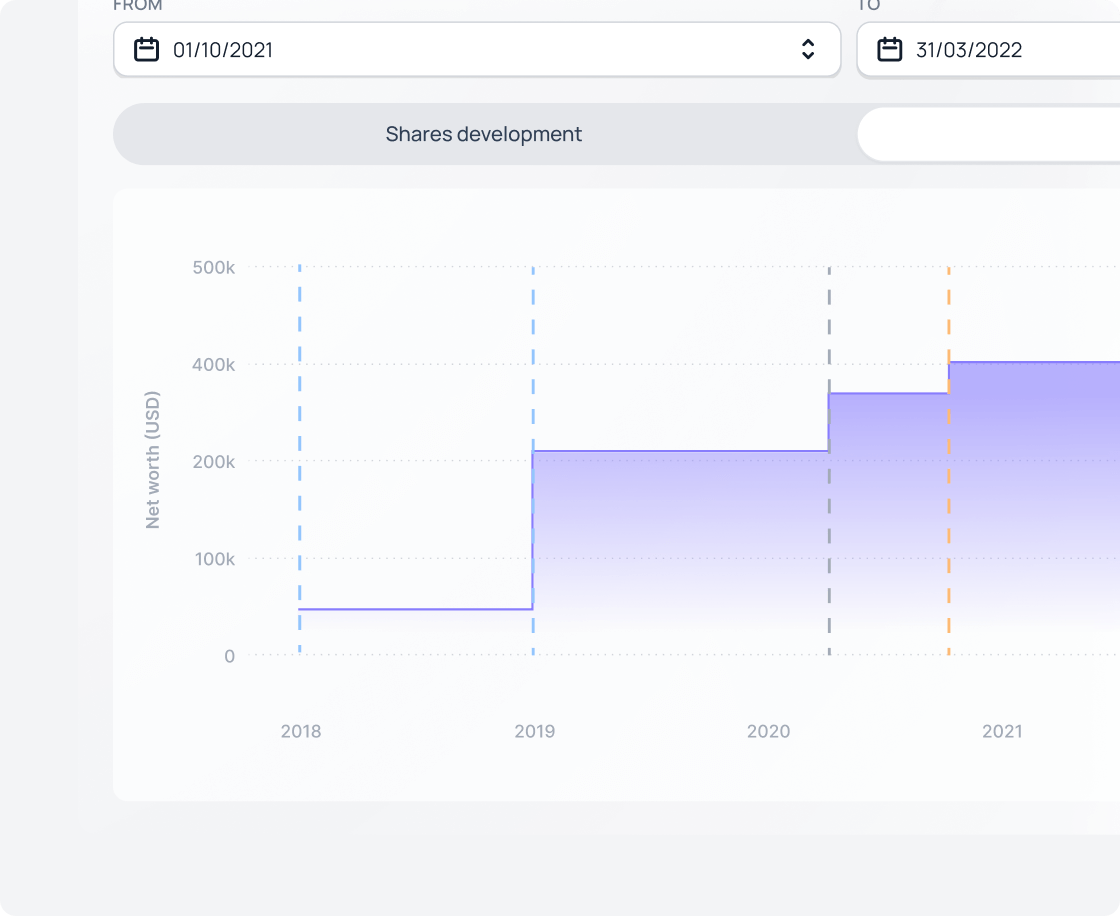 CAP TABLE MANAGEMENT
Add transactions
Maintain control over your cap table with ease. Add Transaction types, Share Issues, Transfers, Share Splits, and Share Reclassification, designed to provide flexibility in managing your cap table's various equity-related activities.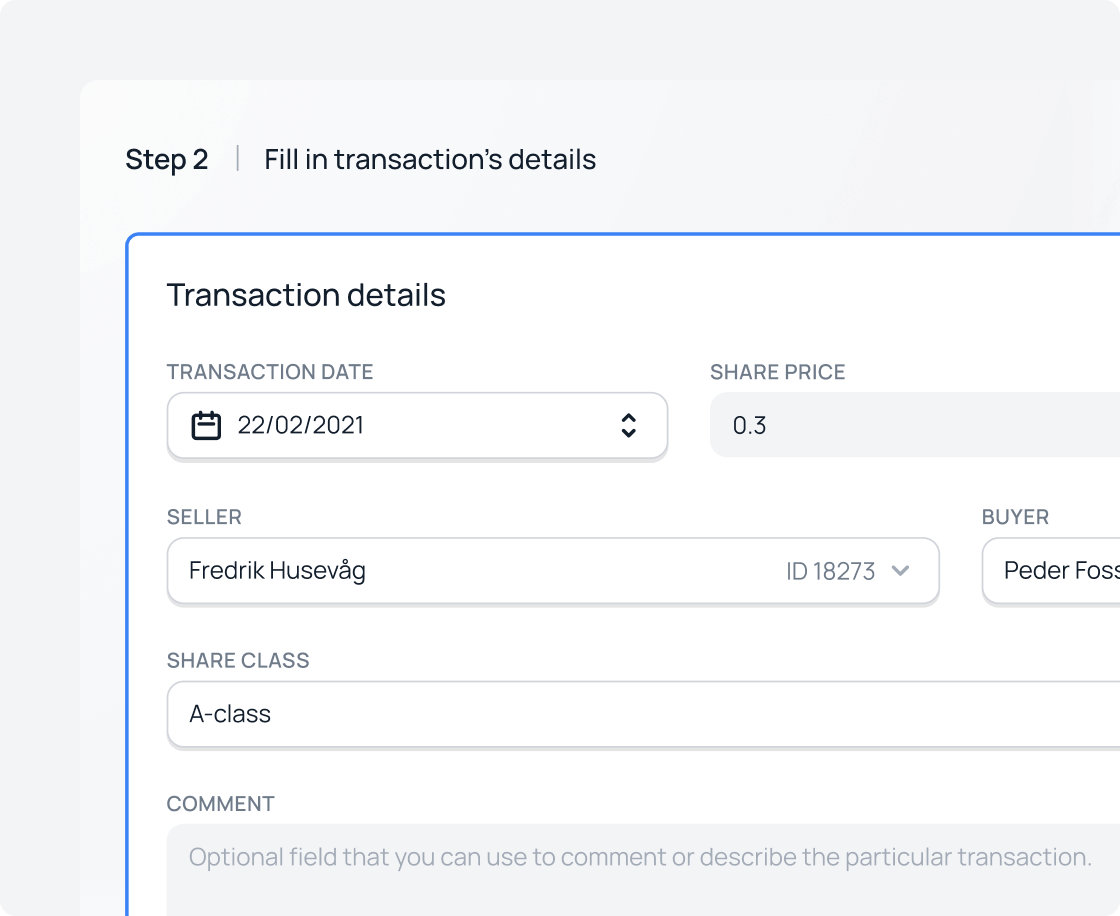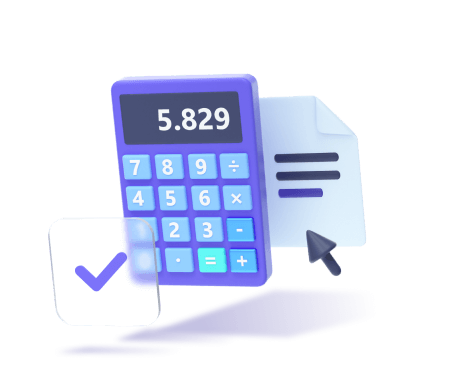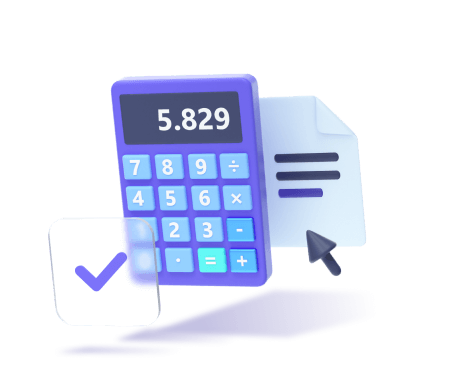 Still wondering?
We can answer your question in the chat, let us know how we can help.

Other features for Private Companies
Employee Portal

Effortlessly plan and administer
equity compensation.

Visualize values

Easy vesting

Events

Documents

Portfolio details

Support

Valuation and accounting

Effortlessly plan and administer
equity compensation.

Valuations

Security

Accounting

Simulations & budgeting

Audit trail
Empower your team with equity incentives
today!
Book a meeting with us, and you will learn the secrets of incentivizing your employees with equity in no time.
Free demo

Easy equity program rollout

Worry-free administration and accounting