Shareholding for international employees
Case study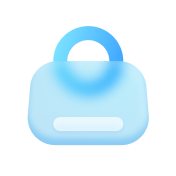 Fuel Cell, Hydrogen Fuel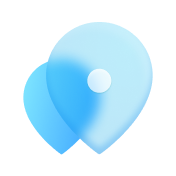 Oslo, Norway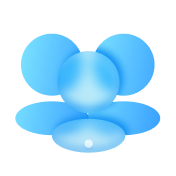 300+
Company overview
Nel Hydrogen is a global, dedicated hydrogen company that delivers optimal solutions to produce, store, and distribute hydrogen from renewable energy. Nel serve industries, energy and gas companies with leading hydrogen technology that roots back to 1927, and have a proud history of development and continuous improvement of hydrogen technologies. Nel was listed on the Oslo Stock Exchange in 2014 as the first dedicated hydrogen company, and has acquired companies in the US and Denmark.
CHALLENGE
Nel has employees in different countries which makes the administration of programs more complex.
For that reason, Nel needed a solution for their US employees who cannot hold foreign shares easily.
To handle the accounting part of the programs Nel is required to follow IFRS standards that impose fair value of all instruments, which could be demanding for a growing company with big incentive schemes.
Further, Nel wanted to explore if it was possible to shift towards long term incentive schemes instead of bonuses. Therefore, Nel needed a vendor of consultancy services.
OPTIO'S SOLUTION
Optio provides cashless exercise of options that enables the American employees to redeem their awards without holding shares.
The employee receives cash after DNB has financed the strike price and sold the shares in the market for the employee.
Optio is a partner for Nel when it comes to designing Long Term Incentive Programs and granting instruments. For example, in 2020 Nel granted more than twelve million options through their broad LTIP. Optio assisted Nel in designing the program, calculating strike prices, making and sending contracts to participants, and preparing stock exchange announcements. What is more, a cap was added that limited the gains if the share price increased more than five NOK above the strike price to keep the value of the options at a reasonable level.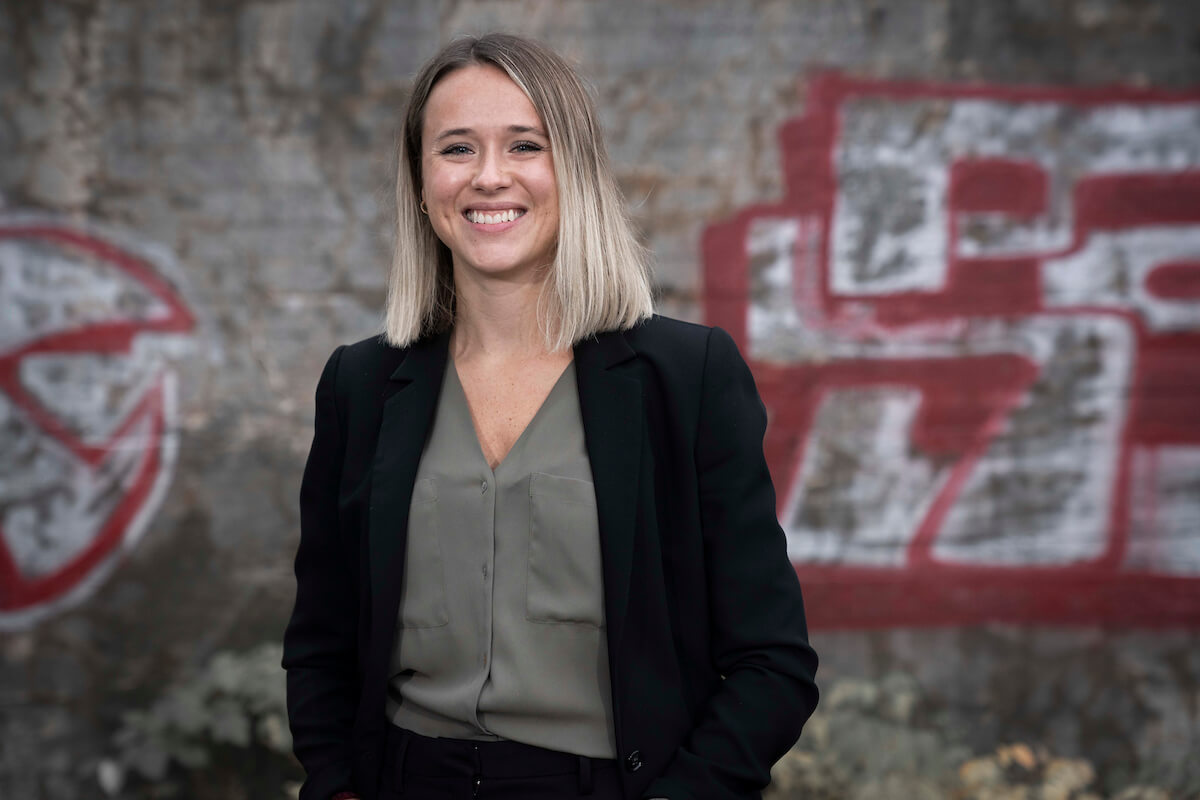 "We are focused on covering all the specific needs of our customers."
- Malin, COO at Optio
Awards overview

Employees have access to our portal with full insight into their awards values.

International employees

American employees are able to realize their values through cashless exercise windows several time per year.

IFRS Reporting

Every quarter Nel receives a report that includes costs and social security specified for all entities. The report is based on fair value calculations according to IFRS.
TESTIMONIAL
We have started offering equity plans for international employees thanks to Optio.
Håkon Volldal, President & CEO at Nel ASA.
Do you want to stay in the loop?
Sign up for our newsletter!
Unlock your share-based payments potential today!
Book a meeting with us, and you will learn the secrets of incentivizing your employees with equity in no time.
Free demo

Easy equity program rollout

Worry-free administration and accounting