Administrator Portal
Effortlessly plan and administer equity compensation.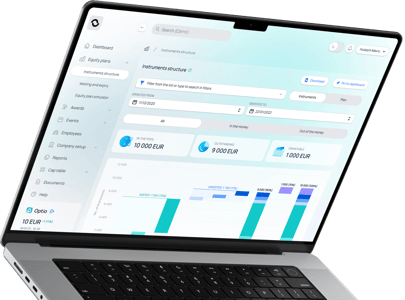 Our clients
We assist companies in all development stages, from startups to public companies.
ADMINISTRATOR PORTAL
Overview
Keep track of all active and historical grants, such as vested, exercised, and terminated instruments. Get the big picture through our widgets and graphs, drill down into the details, and extract the information you need.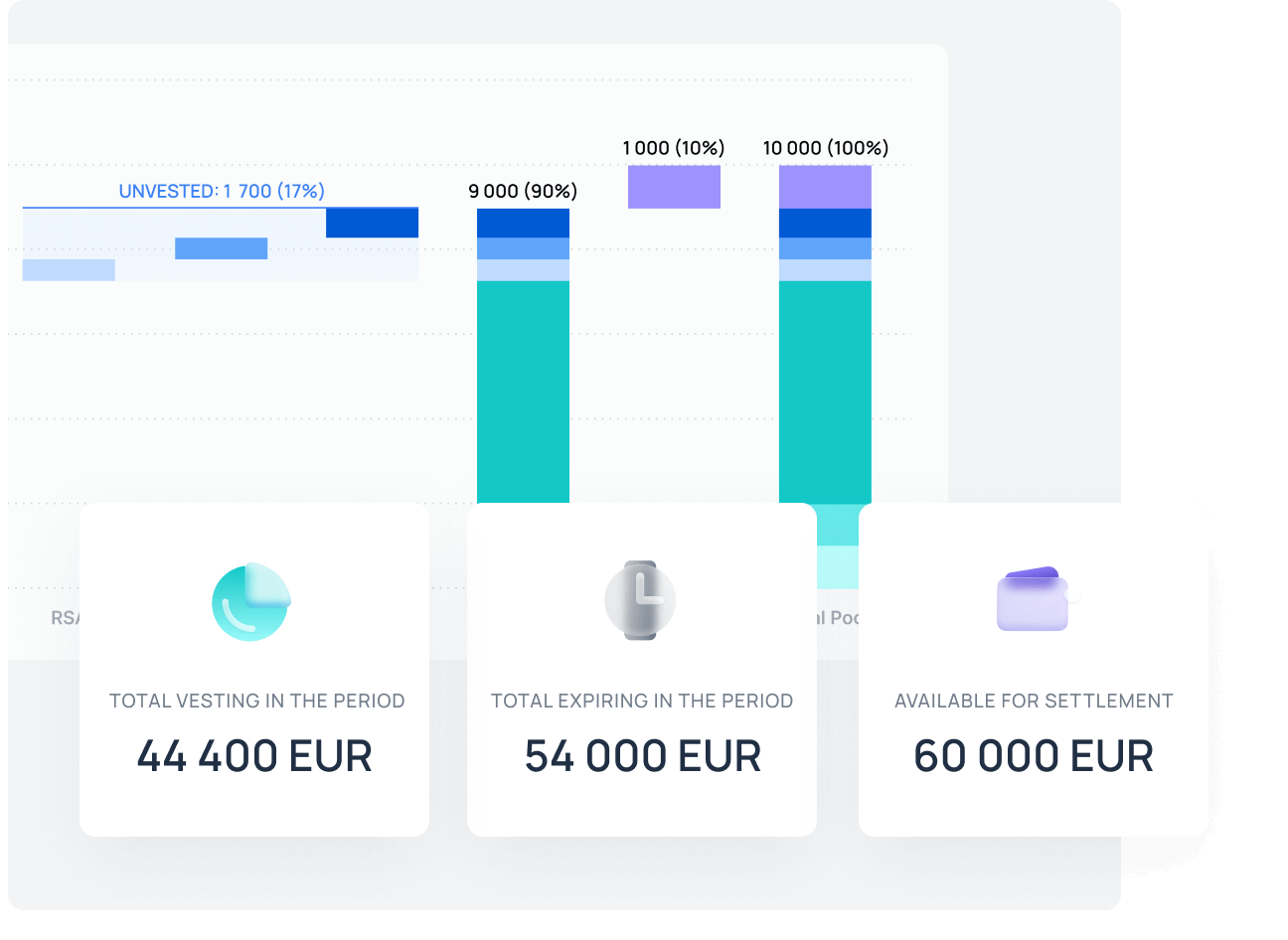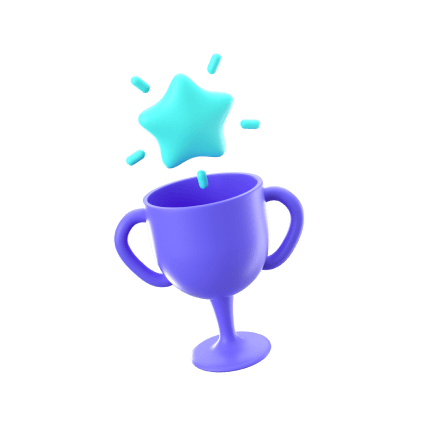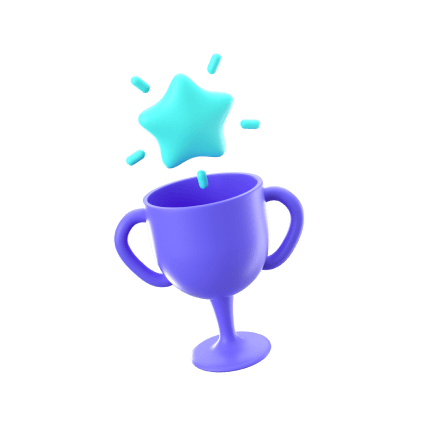 Get a demo
Want to see how our solution can be adapted to fit seamlessly into your workflow?
ADMINISTRATOR PORTAL
New awards
Awarding employees can quickly become a complicated process. With Optio, you can add new equity plans and award employees effortless since all the steps from awards creation to the document's acceptance are automated and taken care of by us.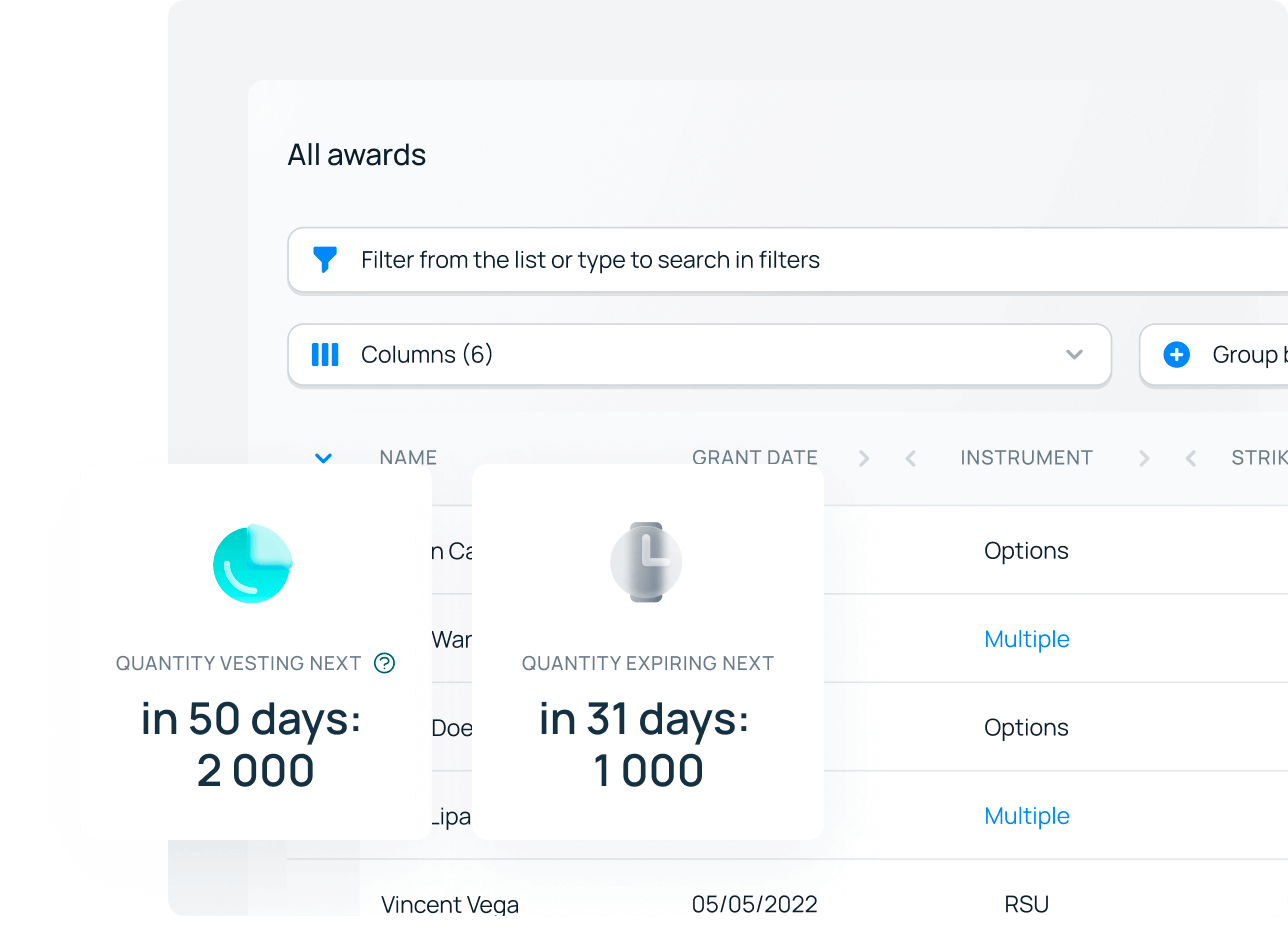 ADMINISTRATOR PORTAL
Vesting
Creating even the most complex vesting schedule can be easy with our vesting simulation functionality. We can also calculate the estimated Fair Value of awards upfront so you can see the total cost of the awards.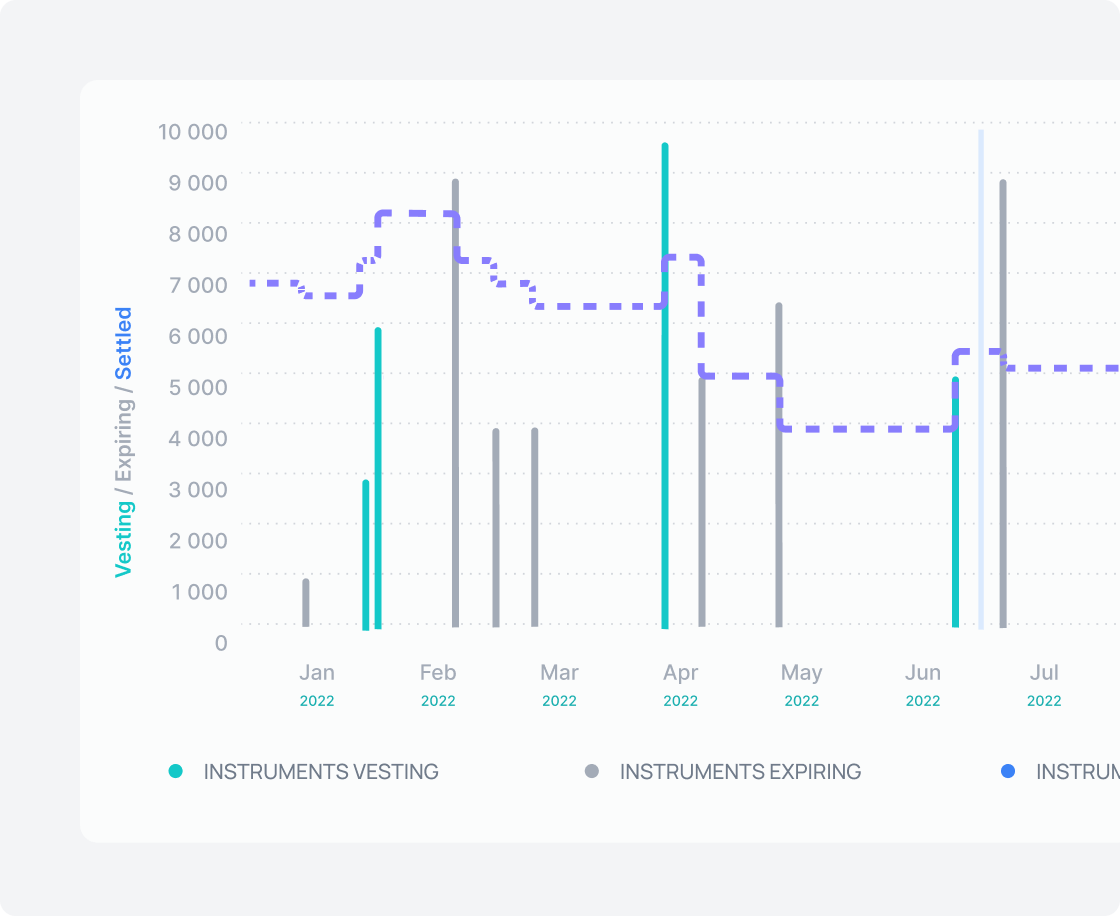 ADMINISTRATOR PORTAL
Documents
Create unique documents for all your awarded employees in no time. The agreement acceptance process is fully automated, and all your documents are stored securely in our portal. Employees see their agreements, and you, as the employer, have complete control of all contracts, plan documents, and more.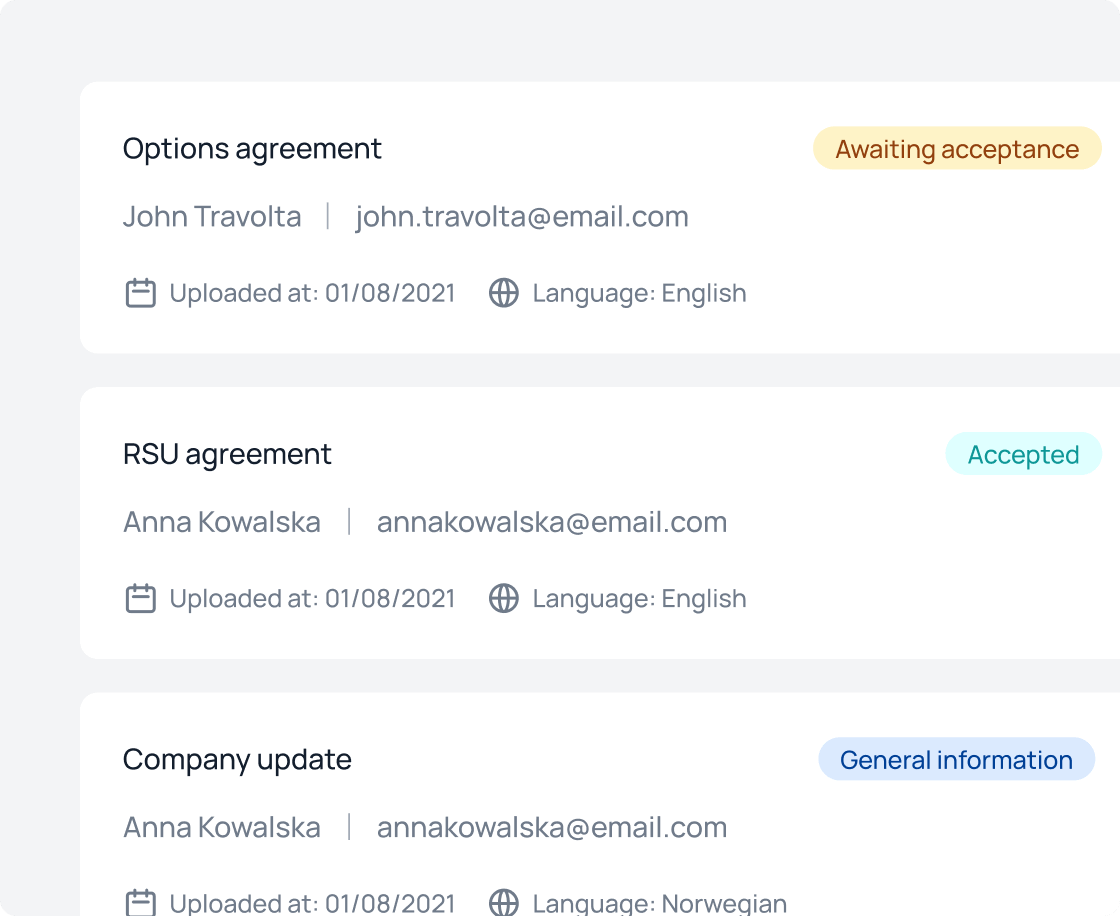 ADMINISTRATOR PORTAL
Orders
All orders (purchase, sale, exercise, etc.) are registered in our portal and monitored in real-time by you. A simple and efficient process, so you avoid paperwork and manual hassle.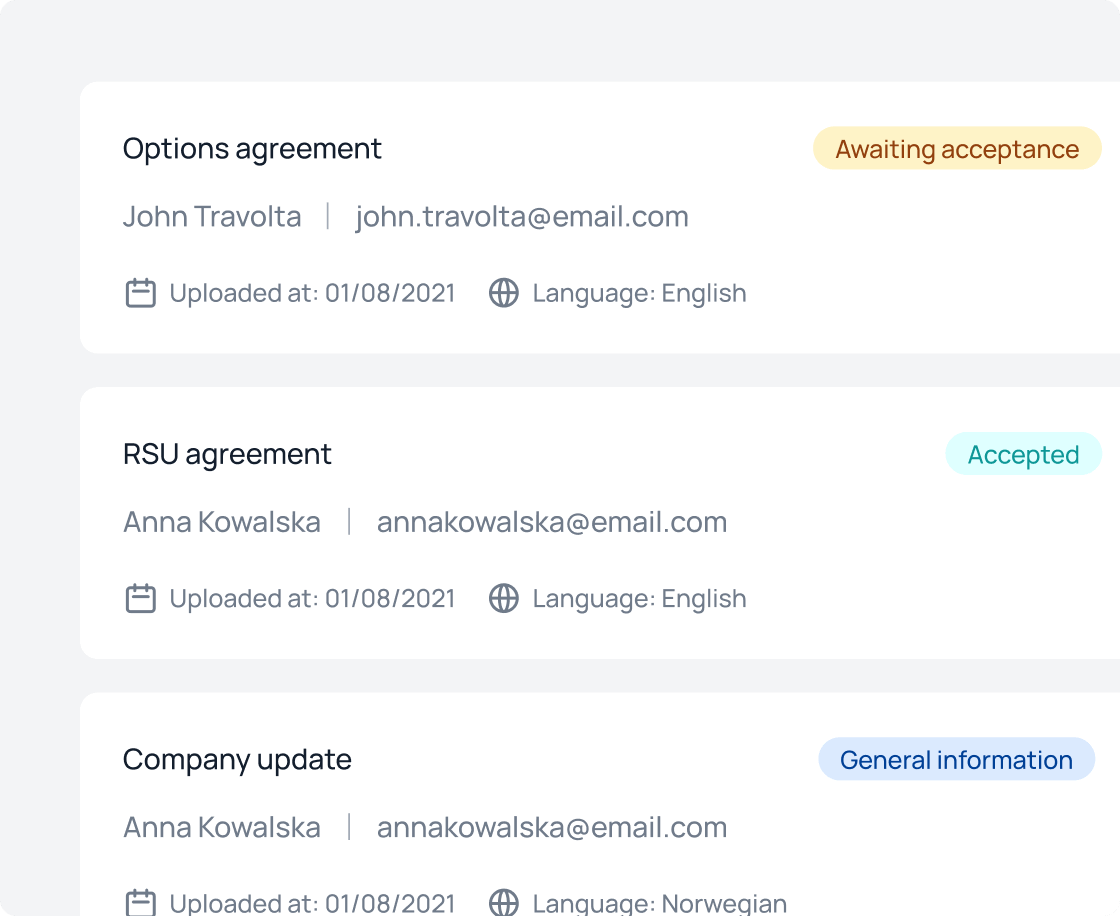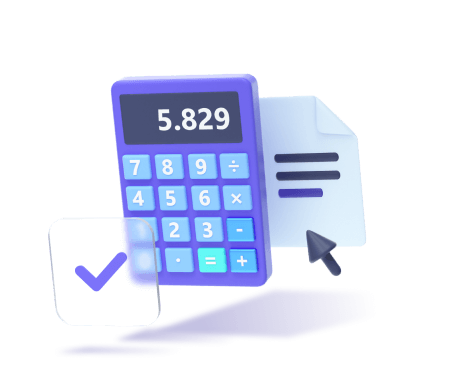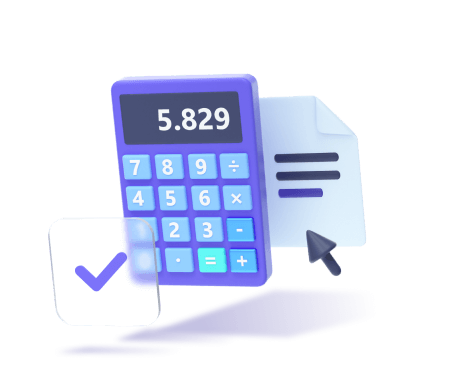 Still wondering?
We can answer your question in the chat, let us know how we can help.
Other features for Private Companies
Employee Portal

Effortlessly plan and administer
equity compensation.

Visualize values

Easy vesting

Events

Documents

Portfolio details

Support

Valuations
and accounting

Effortlessly plan and administer
equity compensation.

Valuations

Simulations
& budgeting

Accounting

Audit trail

Security
Empower your team with equity incentives
today!
Book a meeting with us, and you will learn the secrets of incentivizing your employees with equity in no time.
Free demo

Easy equity program rollout

Worry-free administration and accounting