IFRS compliance
Case study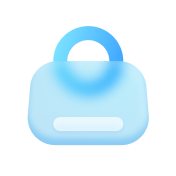 E-learning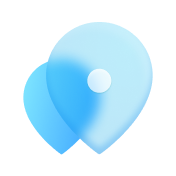 Oslo, Norway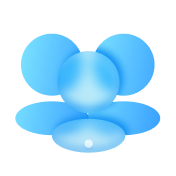 200+
Company overview
Kahoot! is a Norwegian tech company founded in 2012. Kahoot provides interactive learning though an easily accessed platform online. Kahoot was initially addressed to the classroom, but it has become a game-based learning pop culture phenomenon.
CHALLENGE
Kahoot! became listed on Euronext Growth October 10, 2019 and is preparing for to be listed on Oslo Stock Exchange.
Prelisting Kahoot! needs IFRS compliance for all historical and future granted instruments.
Kahoot! has a complex history of awards in terms of the amount of information and the number of participants. It is not imposed to account for the awards with NGAAP, and therefore Kahoot! needed a vendor that is able to value and administrate their LTIP according to IFRS.
OPTIO'S SOLUTION
Before a potential listing on Oslo Stock Exchange, Optio implemented all historical data into the Optio software.
Kahoot! were also given access to IFRS compliant accounting reports generated by the system quarterly.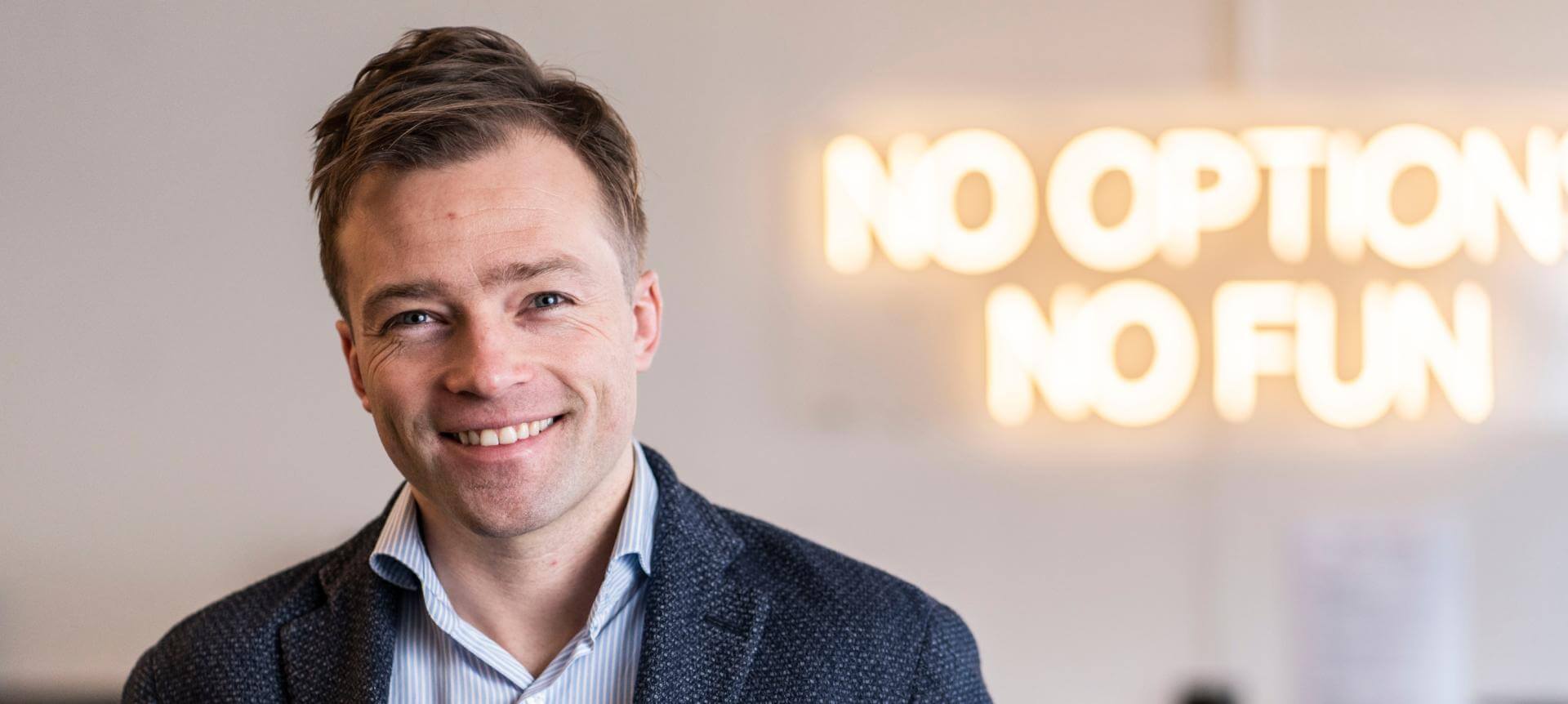 "We adapt our services to your growth phase."
- Christoffer, CEO at Optio
Awards automation

Kahoot got access to our platform, rigged for future growth and with the possibility of awarding all types of instruments.

Reporting

Kahoot receives IFRS-compliant reports every quarter.

Full instruments overview

System administrators can access all historical awards and costs.
Do you want to stay in the loop?
Sign up for our newsletter!
Unlock your share-based payments potential today!
Book a meeting with us, and you will learn the secrets of incentivizing your employees with equity in no time.
Free demo

Easy equity program rollout

Worry-free administration and accounting