We are here to help you!
The world of equity-based remuneration may be hard to understand. We help you at all stages of the equity incentive life cycle.
Are you managing a company?
Keeping your employees' motivation high is not an easy task. And navigating all the different types of equity incentives can be very frustrating.

Optio will guide you through the entire process: from planning to selling shares. Thanks to our software, you will easily monitor your plan, and your workers will better understand their compensation.
Are you managing equity plans?
For HR teams it may mean managing thousands of agreements and emails with awarded employees. For the Finance, there are valuations, amortizations, provisions, dilutions, disclosure notes, and cost control.
With Optio, program launch, and collection of agreements are handled in our portal. We also calculate all valuations and all the parameters in there. In addition, we do amortization according to your accounting standard, and provide simple overviews of instruments, dilution, and deferred tax.
Have you received an equity-based incentive?
Employees who are awarded equity often have problems with keeping track of them and understanding their value and tax laws.
For you, Optio offers a portal that explains equity in easy words. You can accept new awards, track their value and deadlines and eventually exercise or sell vested instruments. We can also help you with short-term loans so you can exercise even if you don't have the cash.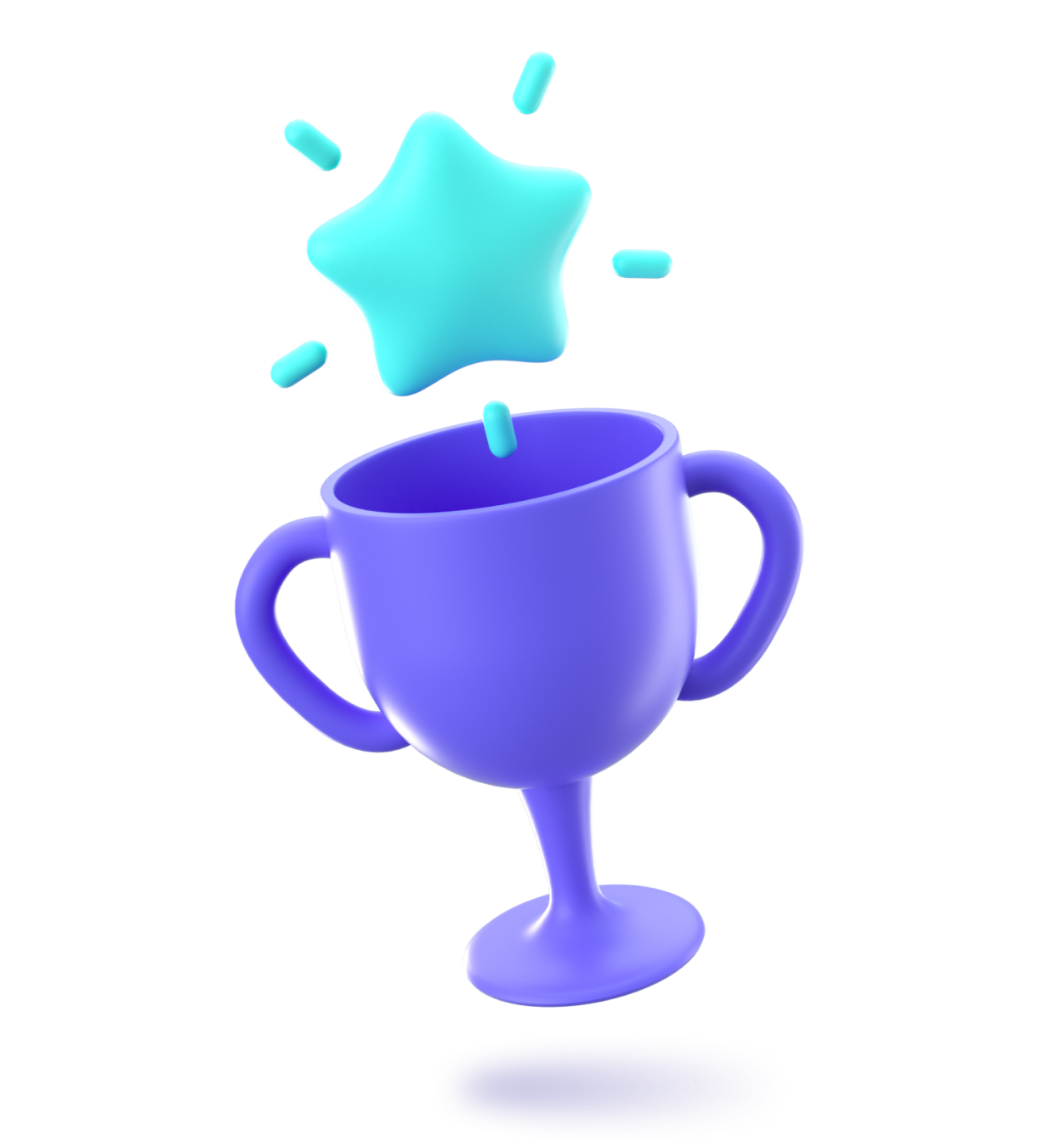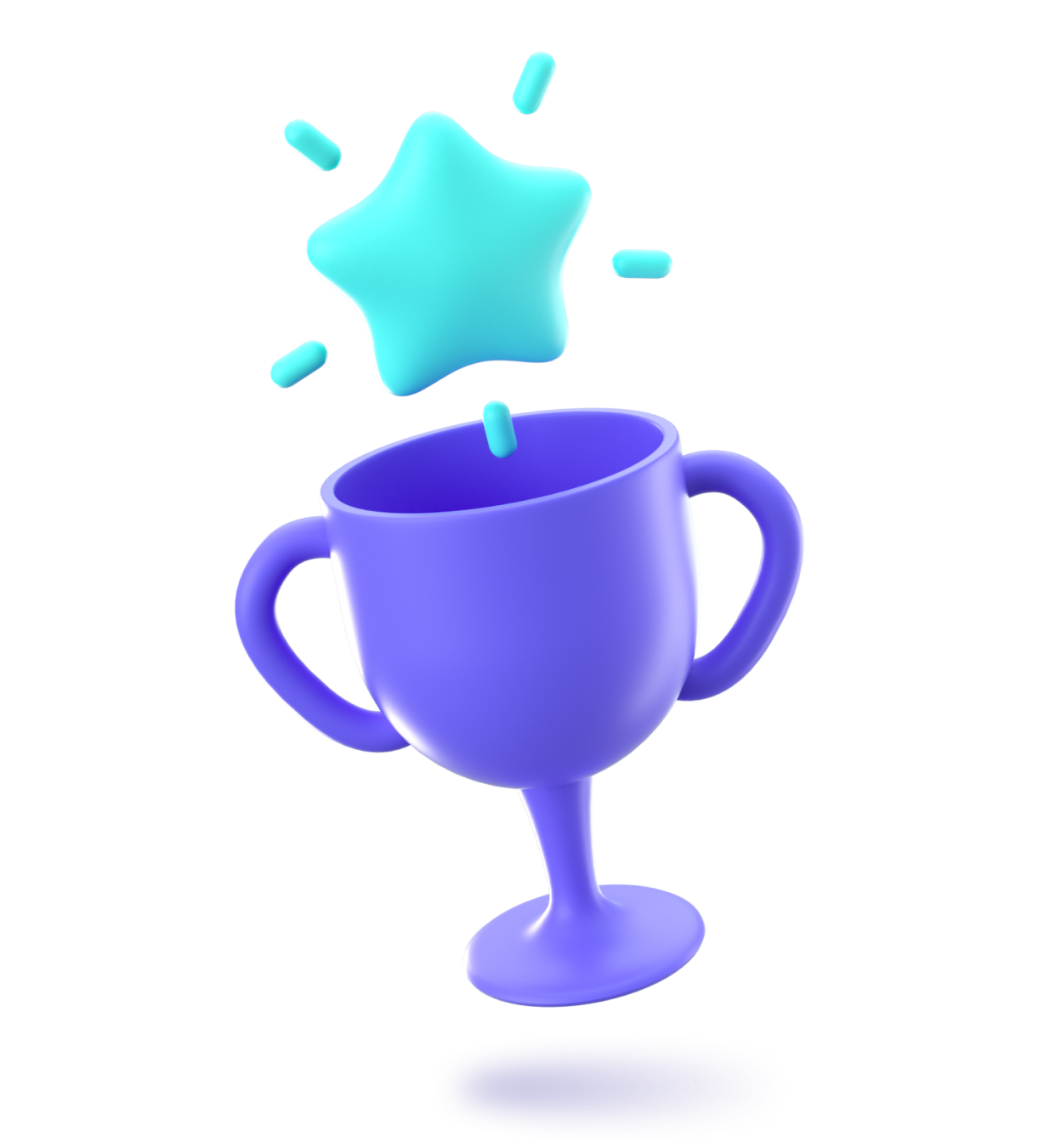 Integrate with your HR platforms
Our portal seamlessly integrates with your HR platforms, streamlining the management of your employee data like never before
Optio has all you need to manage equity-based compensation.
Our easy-to-use portal helps people who are administering equity plans as well as participants.
IFRS 2 reporting

Our reporting system takes care of IFRS 2, disclosures and reporting requirements.

Admins

Admins can easily add new awards and keep track of the status of awards with our portal.

Participants

Awarded employees can easily accept their documents, track instruments' value, and sell them after exercise.

Planning

We will help you create a tailor-made equity plan that will maximize the effects of your investment.

Agreements lifecycle

You don't have to worry about your contracts. Our platform fully automates the acceptance process and keep track of all your documents.

Purchase and exercise

Our platform manages both purchase and exercise processes. We are also enabling exercising without liquidity.
Check our blog
You will find articles explaining equity-related matters and updates on new regulations.
Empower your team with equity incentives
today!
Book a meeting with us, and you will learn the secrets of incentivizing your employees with equity in no time.
Free demo

Easy equity program rollout

Worry-free administration and accounting