Managing big numbers of awards
Case study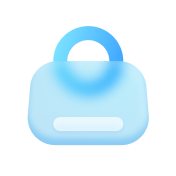 Construction and Civil Engineering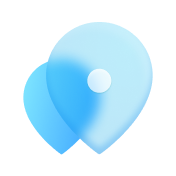 Oslo, Norway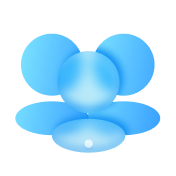 8000+
Company overview
The Norwegian-based company, Veidekke, is one of the largest construction and civil engineering companies in Scandinavia. The company was founded in 1936, but their roots go back to 1863 in Denmark and 1896 in Norway. In June 1986 Veidekke was quoted on the Oslo Stock Exchange's main list.
CHALLENGE
Veidekke has a share purchase program for their employees which contains a huge amount of participants.
They have had an own department to handle everything related to the program, but it becomes more complex and time-consuming. Hence, they wanted a consultant to help with the design of the program and later to outsource the administration of the share purchase program.
Furthermore, Veidekke has a lot of young employees with lack of liquidity to buy shares.
OPTIO'S SOLUTION
As an expert in designing purchase programs, Optio is a helpful resource for Veidekke.
Veidekke's employees have been given access to the Optio portal and got an overview of their shares and values. With Optio, equity incentives are automated. Thus, Veidekke gets more effective and time-saving.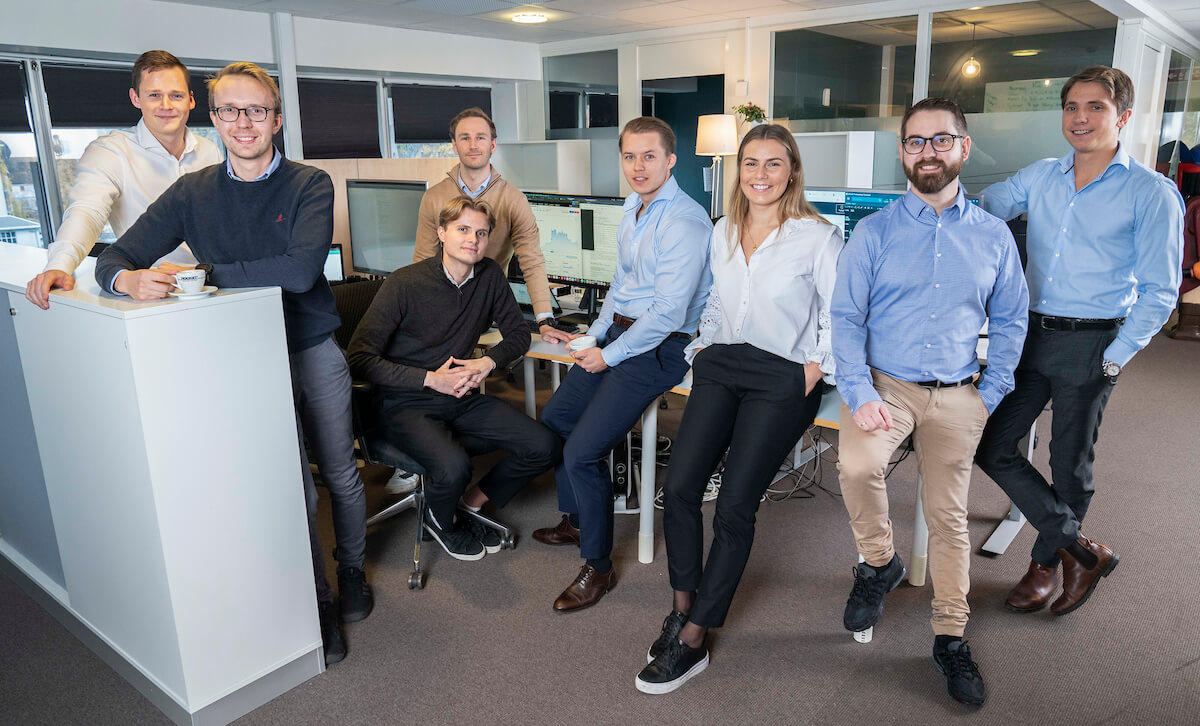 Our team is always here to help answer questions and support our customers and their employees.
Reporting

Veidekke receives quarterly reports compliant with IFRS standards.

Awards overview

Employees have access to our portal with full insight into their awards values.

Full instruments overview

System administrators have access to all historical awards and costs.
With Optio, you can motivate your team with equity
Do you want to stay in the loop?
Sign up for our newsletter!
Unlock your share-based payments potential today!
Book a meeting with us, and you will learn the secrets of incentivizing your employees with equity in no time.
Free demo

Easy equity program rollout

Worry-free administration and accounting